Five Products you must try out to make this summer the most epic summer!
1. L'Oreal Clay Shampoo: Teal is undoubtedly the colour of the season and L'Oreal played smart by introducing a product in this packaging. Thats not all, they even used the "charcoal phenomenon" to their advantage. But its not just because of this that I vouch for this product this summer! after washing your hair with this oh-so-good shampoo, your scalp feels evidently cool, a sensation that lasts long. Go out in the sun and your soft mane will make you fall in love with this shampoo all over again! A season where sweat is the culprit for oily hair, this shampoo wards off sweat leaving you fresh, minty and teal-y! Try it today! I bout a trial pack, 70 ml bottle, for INR 85 only and then got hooked to the product eventually purchasing the bigger pack. Go for it ladies!
2. Lakmé Perfect Radiance Skin Serum: I have always been on the hunt for a perfect lotion or face cream in the summers. Having an oily skin, finding the perfect face cream has always been a challenge, until I came across this magic bottle! I used a trail pack of this and instantly fell in love with it. Though the new pump bottle is expensive but believe me it is worth every penny. Just one pump of it, apply evenly and you are done for it! It is a skin cream and a sunscreen rolled into one. Can it get better than that? This is a summer must have! The chic bottle it easy to carry, though once in the morning is sufficient for me.
3. Charcoal Mask: I didn't say for nothing that charcoal is the thing this season! A charcoal mask is perfect to remove the grime and dirt which endless hours on the road or travelling in sun gets stuck in our pores. Be it a fortnight ritual or a blackhead removal product, the charcoal masks in the market are the product of the hour. Not only that, its oddly satisfying to peel off the black mask after you are done. There are a multitude of options available online. I randomly borrowed the mask from a friend who has ordered it from Nykaa. Take your pick!
4. Zara Red Vanilla Perfume: Truly exquisite fragrance for the summer. Perfectly light, sexy bottle and lingering fragrance, apply this in the morning and your are done for the greater part of the day. One con is that it wears off by mid day but let me assure you, you won't mind re-applying this unearthly bottle of joy. I bought it as the Zara Showroom for INR 550 only! Yes, yes! Only! This ombre bottle is going to have you hooked from the first spray. A very summery fragrance, I've has friends ask me about the fragrance I'm wearing time and again. Go to a Zara store and sneak a spray from the trial bottle right away!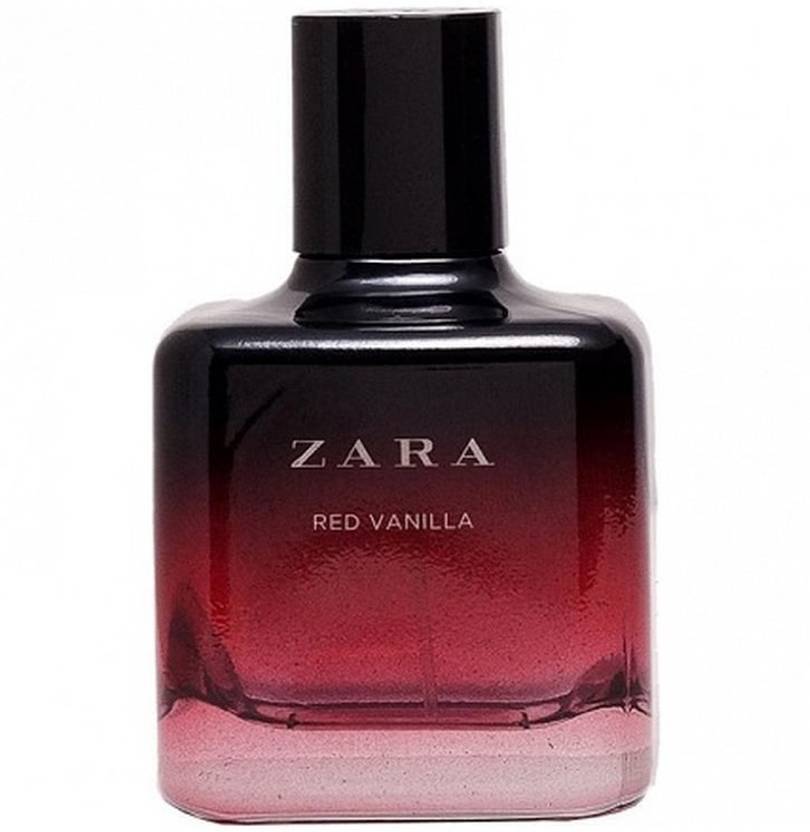 5. Body Shop Grape Seed Hair Serum: Expensive? Yes. Effective? Hell yes! This serum is a saviour for frizzy hair this summer. It is extremely light on the hair and leaves your hair glossy, shiny and so soft! It has a light fragrance that doesn't overpowers the fragrance of your shampoo and its not sticky at all. I have oily hair and have always been nervous of using a serum fearing it would make them more oily But this is a gem to have in your cabinet. It is a pricey bottle, INR1995 for 75 ml bottle, but one pump is enough for my shoulder length hair. Try out a tester at the Body Shop store to understand the consistency of the serum. A definite summer must have!
.